y
r
t
s
u
d
n
I
m
s
i
r
u
o
T
r
u
O
g
n
i
d
a
e
L

CLICK HERE
18 April 2023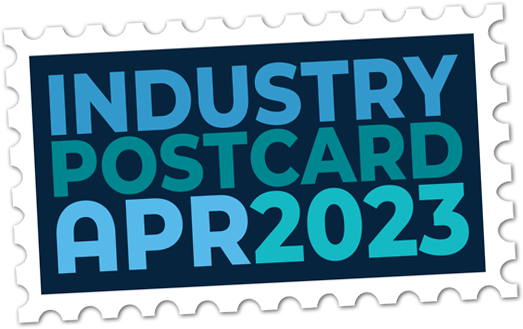 TRACKING IRELAND'S TOURISM INDUSTRY RECOVERY
CLICK HERE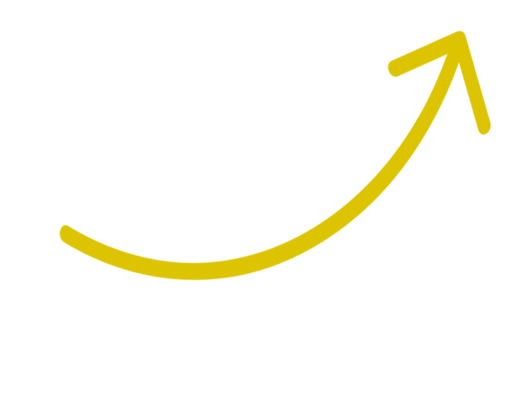 Mary Considine – The Shannon Airport Group
23 May 2023 – Shannon Airport Group CEO Mary Considine discusses recovery, new routes, sustainability and ambitious plans for the future.
ITIC investigates the loss of hotel accommodation in a tourism town
11 May 2023 – ITIC travels to Lisdoonvarna in County Clare to see first-hand how the town has been affected by a loss of its tourism accommodation.
Industry Postcard Bulletin: April 2023
18 April 2023 – Industry postcard bulletin – Q1 estimates, improving connectivity, global travel tourism projections and trends, analysis of macro-economic trends in key source markets.
Irish Tourism: Q1 2023
12 April 2023 – ITIC estimate 1.7 million international arrivals came to Ireland during Q1 2023, down 16% on 2019.
CanYou
2023-08-21T16:09:16+01:00
08 August 2023 Sustainable Stories - Holly White Holly White discusses collaborations with venues and [...]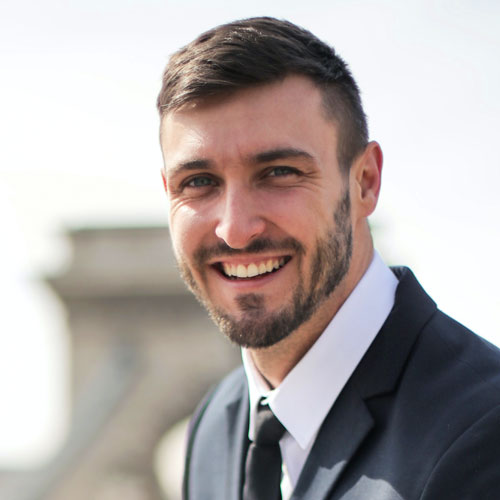 ITIC NEWSLETTER – Sign Up Today!