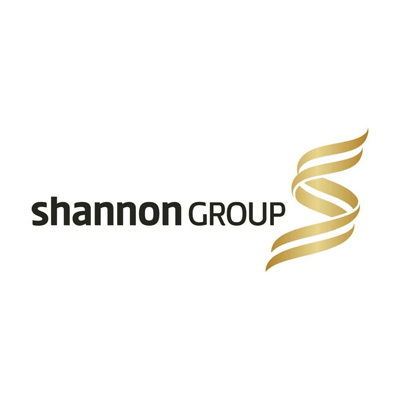 Shannon Group plc

Shannon Group Plc is a new commercial semi-state company comprising four Strategic Business Units focused on delivering economic benefits for the West of Ireland and the wider national economy. It is a key economic driver and brings together Shannon International Airport, Shannon Heritage, the International Aviation Services Centre (IASC) and Shannon Development.
In 2013 Shannon Airport succeeded in reversing a five year decline in passenger numbers in its first year as an independent entity. Passenger figures for 2013 confirmed positive growth for the first time since 2009. The outlook for 2014 is positive with significant growth in passenger numbers expected.
Shannon Heritage is one of the largest operators of heritage products in Europe. It manages a growing portfolio of seven day visitor experiences and four evening entertainments in Clare, Limerick, Galway and Dublin.
IASC is a new business area within Shannon Group. It is dedicated to establishing a globally recognised and internationally competitive aviation industry cluster at Shannon. Shannon Development is focused on developing the company's property portfolio. Legislation to establish Shannon Group will be enacted shortly.
CEO: Mary Considine
Chairperson: Padraig O'Ceidigh
Nandi O'Sullivan
Head of Communications for Shannon Group
Nandi O'Sullivan is Head of Communications for Shannon Group and is a member of the ITIC Council.