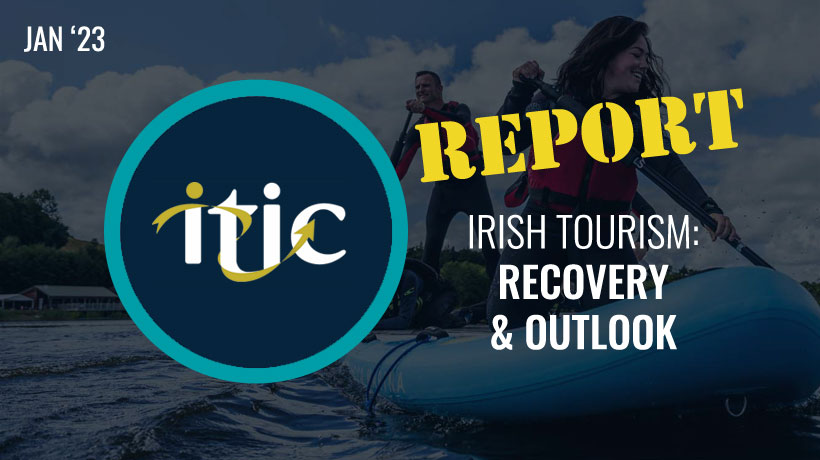 10 January 2023
Irish Tourism: Recovery & Outlook – Jan 2023
What does 2023 hold for Irish tourism in these most volatile of times? And how strong was the recovery in 2022? ITIC's latest analysis dives deep.
ITIC has done a deep dive into the state of Irish tourism including economic analysis of our key source markets, a review of air and sea access to Ireland, and key challenges that will need to be overcome to ensure sustained recovery is secured.
CLICK HERE to view this Report.