Tourism Conference: 18 Sept 2023
Ticket Sales are now open for ITIC's not to be missed tourism conference on 18th September 2023 at The Radisson Blu Hotel, Athlone!

Mary Considine – The Shannon Airport Group
23 May 2023 – Shannon Airport Group CEO Mary Considine discusses recovery, new routes, sustainability and ambitious plans for the future.
ITIC investigates the loss of hotel accommodation in a tourism town
11 May 2023 – ITIC travels to Lisdoonvarna in County Clare to see first-hand how the town has been affected by a loss of its tourism accommodation.
Industry Postcard Bulletin: April 2023
18 April 2023 – Industry postcard bulletin – Q1 estimates, improving connectivity, global travel tourism projections and trends, analysis of macro-economic trends in key source markets.
CanYou
2023-05-23T12:32:59+01:00
11 May 2023 ITIC Investigates - Lisdoonvarna and the effect of a loss of hotel [...]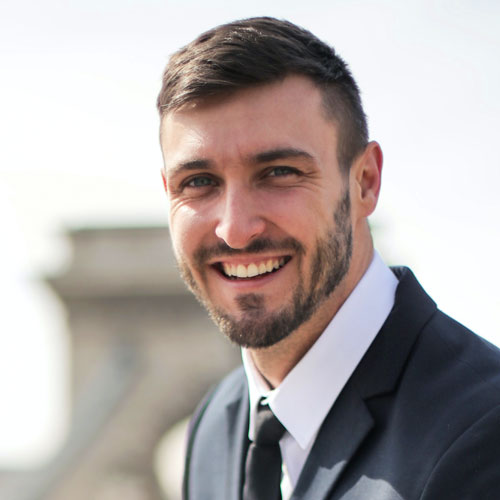 ITIC NEWSLETTER – Sign Up Today!