Geraldine Enright – AVEA & Cliffs of Moher
27 March 2023 – AVEA and Cliffs of Moher's Geraldine Enright discusses challenges and opportunities for the year ahead.
Irish Tourism: Recovery & Outlook
10 January 2023 – What does 2023 hold for Irish tourism in these most volatile of times? And how strong was the recovery in 2022? ITIC's latest analysis dives deep.
CanYou
2023-03-27T11:19:03+00:00
22 March 2023 Tourism Ireland - Prospects from North America in 2023 The US market holds [...]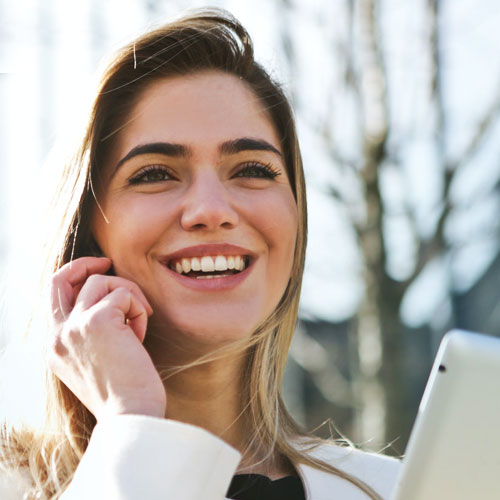 ITIC NEWSLETTER – Sign Up Today!