REPORT
18 September 2023
An Irish Tourism Strategy for Growth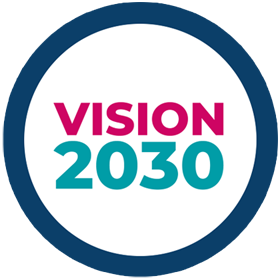 REPORT
17 August 2023
11,500 Hotel Bedrooms needed by 2032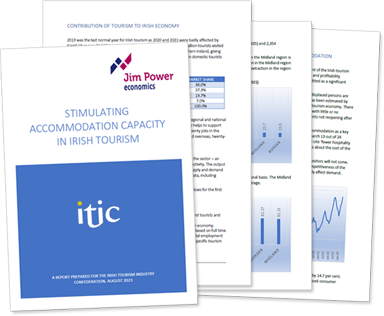 y
r
t
s
u
d
n
I
m
s
i
r
u
o
T
r
u
O
g
n
i
d
a
e
L
Irish Tourism Dashboard – October 2023
01 December 2023 – 577,400 international tourists visited in Ireland in October and they spent €628 million.
Irish Tourism Dashboard – September 2023
17 November 2023 – 582,100 international visitors came to Ireland in September, spending just over €800 million. North American visitor spend is significantly ahead of the rest.
Irish Tourism Dashboard – August 2023
01 November 2023 – Despite 737,600 international visitors coming to Ireland in August, a number of challenges persist which are constraining recovery.
Budget 2024 – analysis and reaction
19 October 2023 – Budget 2024 was a disappointing one for Irish tourism with no reversal of the recent VAT increase and an anticipated cut in tourism investment next year. ITIC critically analyses the Budget and identifies a lack of ambition from Government.
VISION 2030: An Irish Tourism Strategy for Growth
18 September 2023 – Wide ranging ITIC report sets out the business case for the tourism sector out to 2030 and recommends 38 actions to be implemented to maximize potential outcomes.
CanYou
2023-11-01T07:55:48+00:00
05 October 2023 Irish Tourism Dashboard – July 2023 IN ASSOCIATION WITH AIB Click on the [...]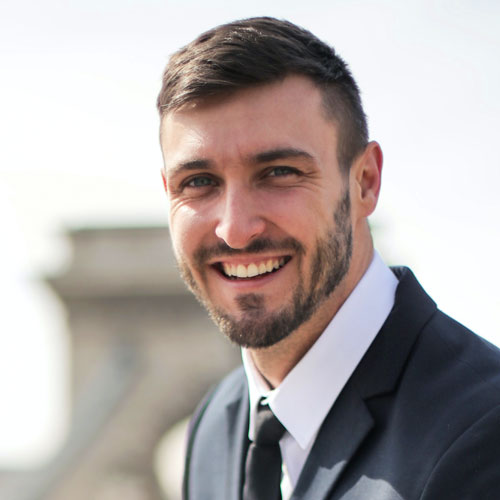 ITIC NEWSLETTER – Sign Up Today!