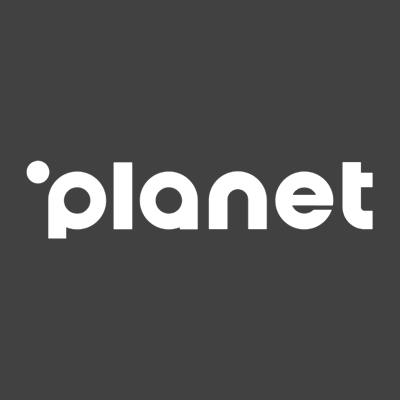 Planet Payment

Planet is a payments business uniquely positioned to be able to offer businesses a single platform through which all core payment methods in addition to all key added values services can be offered by a single provider. These additional services, such as Dynamic Currency Conversion and Tax Free Shopping, are specialist sales drivers which Planet has developed to help drive savings and revenue for businesses
Planet is further able to help maximise tourist spend in-store through these innovative payment solutions coupled with targeted marketing supports, detailed reporting and staff training campaigns.
Planet currently employs over 2,000 staff with operations in more than 70 markets across five continents. We serve over 450,000 merchants and 100 partner banks and manages in excess of 500 million transactions annually. Our aim is to help merchants, acquirers and shoppers navigate the complex world of international payments.
Lisa Murphy is Senior Director, Account Management UK & Ireland and is a Member of the ITIC Council.