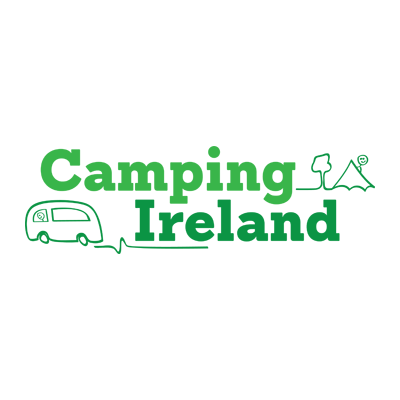 Irish Caravan & Camping Council
The Irish Caravan and Camping Council was established in 1960, and became a limited company in 1969. In 1994 the Irish Caravan & Camping Council changed its status and registered as The Caravan, Camping and Mobile Home Society Limited under the Industrial and Provident Societies Acts.
The present day organisation is composed of approximately 100 caravan and camping park operators, whose sites are Fáilte Ireland registered. In addition to park members, an influential core group of caravan manufacturers, dealers, and equipment suppliers make up the additional membership.
Key members of the camping sector of the Irish tourism industry are united in this trade representative body. The ICC operates entirely through voluntary self-regulation and constantly strives to monitor, uphold and upgrade industry standards, facilities and services in an increasingly competitive market place.
Con Quill is CEO of the Irish Caravan & Camping Council and a member of the ITIC Council.