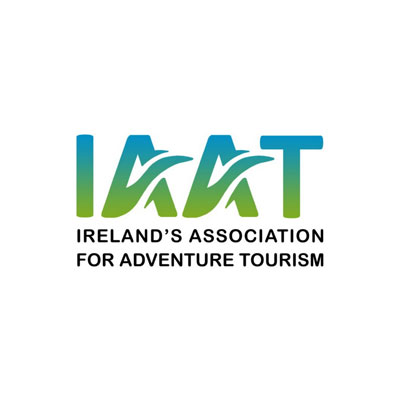 Ireland's Association of Adventure Tourism – IAAT

The IAAT is the independent representative association for the adventure tourism sector on the island of Ireland. This sector is one of the fastest growing and most exciting within Irish tourism and the IAAT aims to work with adventure tourism operators to develop the sector in a sustainable and responsible manner.
Brendan Kenny is CEO of IAAT and a member of the ITIC Board of Directors and Council.