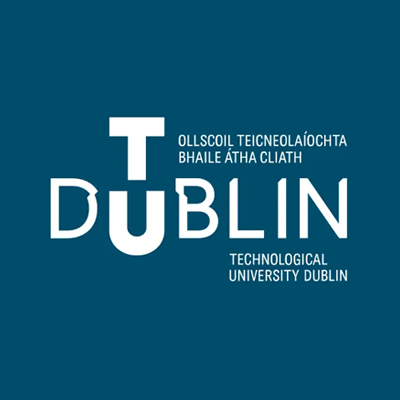 TU Dublin

FACULTY OF TOURISM AND FOOD
TU Dublin origins go back to 1887 but it was established as an autonomous institution under the DIT act of 1992. This brought together the 6 Colleges of Higher Education, College of Catering Cathal Brugha Street, College of Technology Kevin Street, College of Music Chatham Street, College of Commerce Rathmines, College of Marketing and Design Mountjoy Square, and College of Technology Bolton Street.
The Faculty of Tourism and Food has been in existence for over half a century having spent its earlier years as the College of Catering. The Faculty has established a national and international reputation for the excellence of its courses, research and services to the industry.
It currently provides a comprehensive range of courses from Certificate through to Masters level and provides opportunities and facilities for postgraduate research leading to PhD and MPhil degrees.
Faculty of Tourism and Food Programmes include:
Tourism Marketing
Hospitality Management
Culinary Arts and Food Technology
Food science and Environmental Health
Faculty research
Dr Dominic Dillane
Head of School of Hospitality Management & Tourism
Dr Dominic Dillane, Head of School, School of Hospitality Management & Tourism, represents TU Dublin on the ITIC Council.