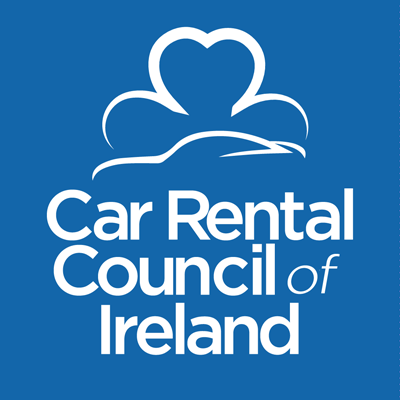 Car Rental Council of Ireland

The Car Rental Council is the representative trade organisation for the Car Rental Industry in Ireland and contributes to the development of national tourism policies.
Membership of the Car Rental Council is open to companies offering a year-round rental business with a minimum fleet size of thirty cars and is subject to acceptance of and compliance with the Councils' code of practice.
Member companies are committed to providing excellent customer service and to respond to complaints in a courteous and efficient manner. It is the objective of the Council to promote policies that ensure a positive experience for customers renting vehicles from member companies.
Peter Boland
CEO, Car Rental Council of Ireland
Peter is Chief Executive of the Car Rental Council of Ireland and a Member of the ITIC Council.