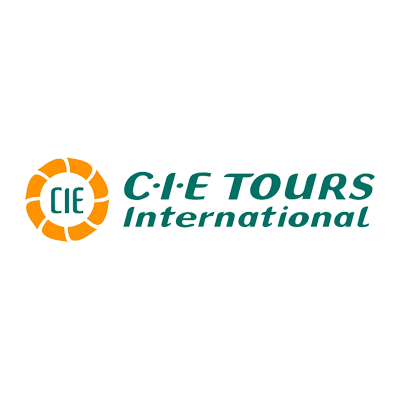 CIE Tours International

CIE is Ireland's national transport company and through a range of subsidiary companies operates Ireland's rail services, national bus services and Dublin's commuter services.
Another subsidiary, CIE Tours International, is Ireland's oldest operator of escorted coach tours, having provided over a million passengers with the highest quality vacations to Ireland and Britain over the past 81 years. The Company has built up an enviable reputation for quality, security and reliability with customers and the travel industry throughout the world.
Over the last number of years the CIE Group has made a significant investment in stations, rolling stock and buses throughout Ireland resulting in high quality, reliable public service network.
All visitors to Ireland are virtually certain to use a CIE product at some stage of their visit.
CIE was a founder member of ITIC in 1984.
Stephen Cotter
Chief Operations Officer
Stephen Cotter is Chief Operations Officer of CIE Tours International and a member of the ITIC Council.