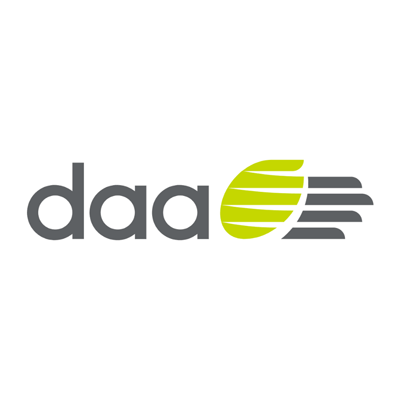 daa

daa is a global airports and travel retail group with businesses in 13 countries. We are owned by the Irish State and headquartered at Dublin Airport.
We own and manage Dublin and Cork airports and have international airport operations and investments in Cyprus, Germany and Saudi Arabia.
ARI, our travel retail subsidiary, has outlets in Europe, North America, the Middle East, India and Asia-Pacific.
We also provide aviation advisory services with our daa International consultancy business.
Dublin and Cork airports are the two largest airports in the Republic of Ireland welcoming a combined 34 million passengers in 2018.
ARI is a leading international travel retailer, with operations in 12 countries, and it also holds the Group's 20% stake in Düsseldorf Airport.
daa International is an airport management and aviation advisory services business.
Dublin Airport Central is Ireland's next generation business destination located directly opposite Terminal 2.
The Group's core purpose is to connect Ireland with the world and its vision is to be an airport industry leader.
We grow our business with talented people by delivering great value for airlines, passengers and our business partners.
daa turnover in 2018 was €897 million, up 5% on 2017, and driven by growing passenger numbers and increased commercial income.
Group profit after tax, excluding exceptional items, was €133 million.
The Group employs 3,500 people at its Irish airports and has a further 800 people working for its international businesses.
Niall MacCarthy
Managing Director of Cork Airport
Niall MacCarthy represents the daa on the ITIC Council and Board of Directors, and is currently Deputy Chair.