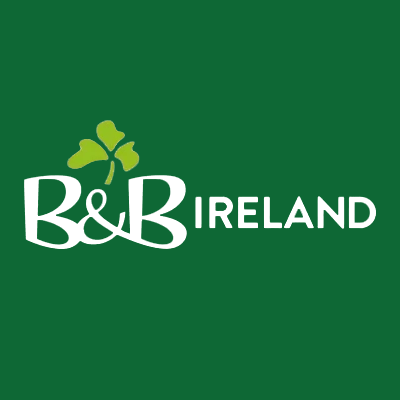 B&B Ireland

B&B Ireland is the national organisation for the bed and breakfast accommodation sector. The organisation represents almost 800 families, north and south, who operate quality B&B's in their own homes. It represents its members interests at Government level and promotes the B&B product on the national and international stage online, through the travel trade, and in partnership with Tourism Ireland and Tourism Northern Ireland.
The Bed and Breakfast experience has greatly enhanced visitors' experience in Ireland. Guests enjoy excellent home-cooked food, and their hosts are happy to advise on local entertainment and visitor attractions in the area.
Guests experience the warm welcome and relaxed pace of life in Ireland while enjoying a unique experience. B&B in Ireland is recognised throughout the world as an excellent means of enjoying total immersion in Irish life and culture.
The B&B product can be booked online on www.bandbireland.com.
Maurice Pratt
Chairman, B&B Ireland
Maurice Pratt is the Chairman of B&B Ireland and Immediate Past Chair of ITIC.
Helena Healy is CEO of B&B Ireland.