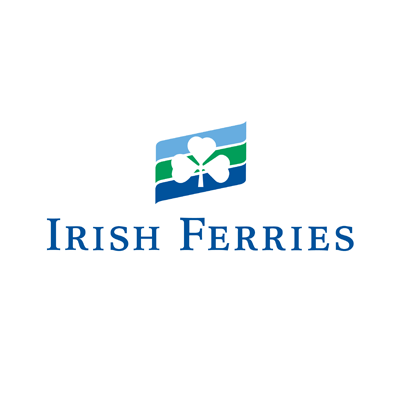 Irish Ferries

Irish Ferries (www.irishferries.com) is part of the Irish Continental Group plc (www.icg.ie) and operates extensive Passenger and RoRo ferry services between Ireland and Britain and Ireland and France.
The company's strategy is to focus on short routes with high utilisation of ships. On the Irish Sea, the ferry services are operated between Dublin-Holyhead and Rosslare-Pembroke, while France is served by sailings from Dublin to Cherbourg.
The Dublin/Holyhead routes is served by both conventional and fast craft tonnage with crossing times as low as one hours forty nine minutes. Both Rosslare/Pembroke and Rosslare/France are served by multipurpose vessels with large capacity and modern facilities.
Irish Ferries is market leader in the Republic of Ireland Ferry market with over 1.5 million passengers annually. Originally founded as Irish Continental Line in 1972 with operations on Ireland/France, the company was subsequently listed as ICG plc in 1987. By acquiring the state owned B&I Line in 1992, the group expanded its activities into container transport and terminal operations.
Irish Ferries has invested heavily in new vessels and port facilities throughout the last two decades and has maintained its position as market leader through constant innovation and a customer driven ethos.
The B&I Line was a founder member of ITIC in 1984 and Irish Ferries has continued this long tradition of leadership in the Irish Tourist industry.
Nick Mottram
Planning Director
Nick Mottram is Planning Director for Irish Ferries and a member of the ITIC Council.