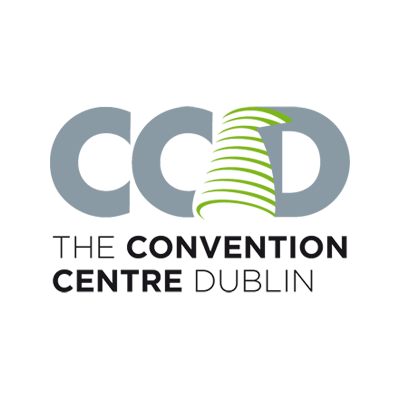 The Convention Centre Dublin

The Convention Centre Dublin was developed to provide a world-class conference venue in the heart of Ireland's capital city. Located just 15 minutes from the airport in Dublin's Docklands, the finance and technology hub of the city, The CCD is ideally positioned to entice the international business tourism market.
Since The CCD opened in September 2010, it has hosted over 2,000 events. As business tourists spend money on hotels, taxis, dining out, entertainment, shopping, cultural experiences and tourist attractions, events held at The CCD help to generate significant revenue for the Irish economy.
To date, The CCD has won 55 industry awards, and continues to position Ireland on the world stage for international conferences, congresses and events.
Paul Carnell
Sales Director
Paul Carnell is Sales Director at The Convention Centre Dublin and represents The CCD on the ITIC Council