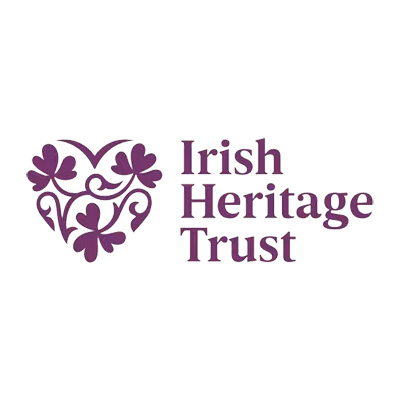 Irish Heritage Trust

The Irish Heritage Trust, a charity, has been created to care for historic properties, houses and gardens throughout Ireland. The Trust started caring for its first property, Fota House, Arboretum and Gardens, Cork on 20th December 2007.
The Trust plans to acquire historic sites ranging from large country estates to smaller urban properties. All will be of historic significance and at risk in some way.
The Trust was launched in July 2006 and since then they have been busy looking at a number of special properties. The Trust will make historic properties exciting places to visit and for people of all ages to take away with them lasting memories and an appetite to learn more about the many aspects of Ireland's heritage. This will be achieved through innovative events programmes including concerts, craft fairs, nature walks, treasure hunts and seasonal events.
Anne O'Donoghue
CEO
Anne O'Donoghue is CEO of the Irish Heritage Trust and a member of the ITIC Board of Directors and Council.