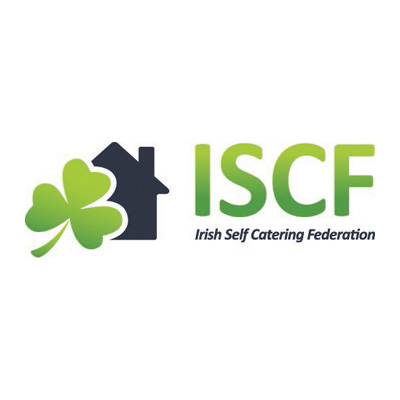 Irish Self Catering Federation

The ISCF is the national representative and lobbying body for owners of self-catering properties in Ireland, recognised as such by consultative bodies, local & central government and every leading tourism group.
Our aim is to promote and defend the interests of owners giving voice to issues affecting our sector. Given the diversity of properties and owners and the influx of Global operators, it is important to have one representative body dealing with key issues affecting the Irish self-catering sector. The business of letting self-catering accommodation to tourists and visitors on business has existed for decades in Ireland.
What is new is that the internet has revolutionised the industry and empowered consumers with more information, choice and transparency. Short-term rental provides a major increase in the available capacity of accommodation and invites tourists inside our homes giving guests an authentic experience.
The ISCF are working with all stakeholders to build a stable and supportive regulatory environment to ensure providers of holiday homes, cottages and short-term rental accommodation nationwide can continue to contribute to the Tourism sector.
LetsGoSelfCatering.com is the official ISCF property listing site designated solely to market self-catering accommodation.
Contact Details: Daisy O'Brien, ISCF Administration, info@iscf.ie | Phone: +353 47 32042 | Mob: +353 86 1785654
Maire Ní Mhurchú
ISCF Chairperson
Maire Ní Mhurchú is the ISCF Chairperson and member of the ITIC Council. Chair@iscf.ie