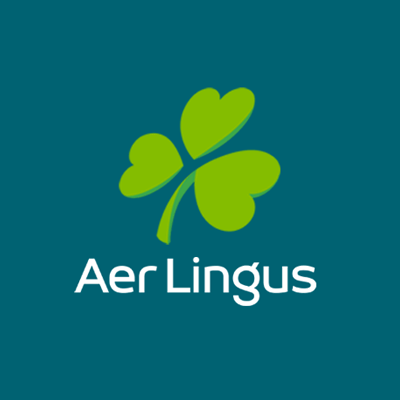 Aer Lingus

Aer Lingus is the national airline of Ireland, founded in 1936. It operates 65 aircraft on over 100 routes to destinations in the UK and Europe and flies direct to 13 North American destinations. The airline carries more than 12 million guests per annum.
Aer Lingus is Ireland's only 4-Star airline, awarded by Skytrax, the international air transport rating organisation. Its mission is to connect Ireland to the world and to become the leading value carrier operating across the North Atlantic. Its home base is Dublin Airport.
Aer Lingus is a member of International Airlines Group (IAG), one of the world's largest airline groups.
Donal Moriarty
Chief Corporate Affairs Officer
Donal Moriarty is Chief Corporate Affairs Officer at Aer Lingus and a Member of the ITIC Council.