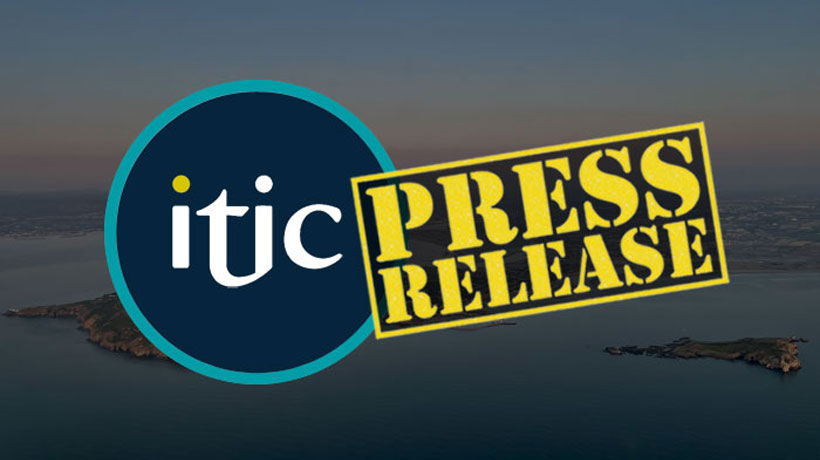 29 December 2021
ITIC Year End Review of 2021 and Outlook for 2022
€12.2 billion lost to Irish tourism and hospitality industry due to Covid-19.
Industry body (ITIC) calls for long-term sector-specific plan to support country's largest indigenous industry and biggest regional employer.
60% recovery in inbound tourism possible in 2022 but travel restrictions must be lifted to avoid a "third doomed summer".
CLICK HERE for the Press Release