Alison Metcalfe – North America 2023
22 March 2023 – Tourism Ireland's Alison Metcalfe discusses prospects and opportunities for Irish tourism from a buoyant North American market.
International Women's Day 2023
08 March 2023 – The Irish Tourism Industry Confederation (ITIC) celebrates and pays homage to just some of the powerful women in our wonderful sector.
Irish Tourism: Recovery & Outlook
10 January 2023 – What does 2023 hold for Irish tourism in these most volatile of times? And how strong was the recovery in 2022? ITIC's latest analysis dives deep.
CanYou
2022-11-17T09:24:54+00:00
21 September 2022 Looking Ahead - Irish Tourism's Outlook As the peak summer season draws to [...]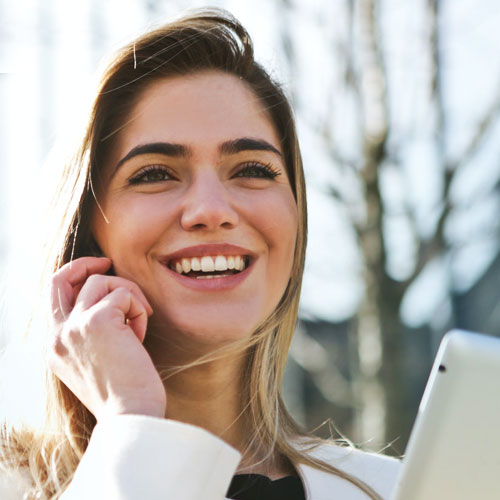 ITIC NEWSLETTER – Sign Up Today!