y
r
t
s
u
d
n
I
m
s
i
r
u
o
T
r
u
O
g
n
i
d
a
e
L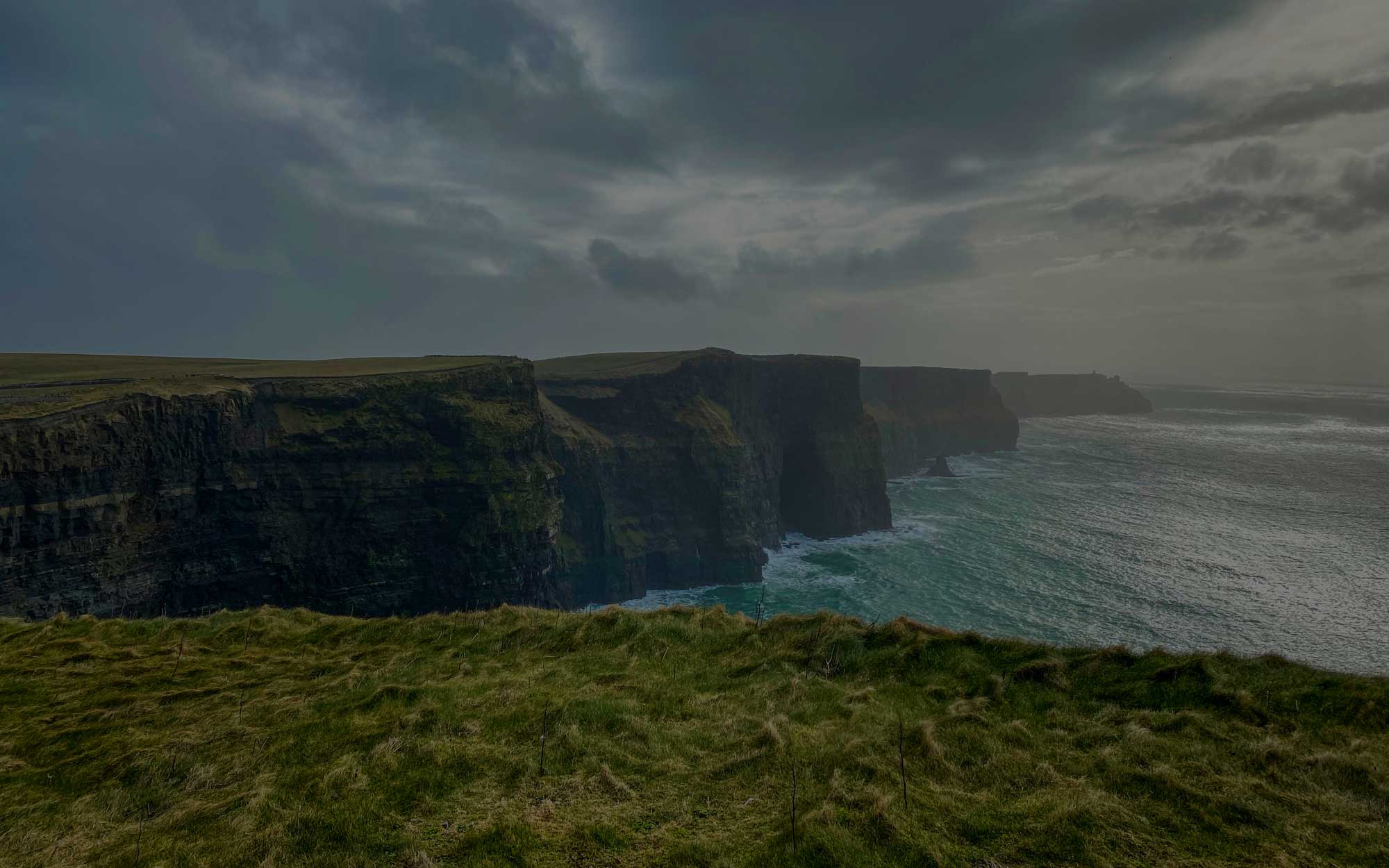 17 November 2022

IRISH TOURISM: IMPACT OF UKRAINE CONFLICT
VIEW REPORT

TRACKING IRELAND'S TOURISM INDUSTRY RECOVERY
VISIT HUB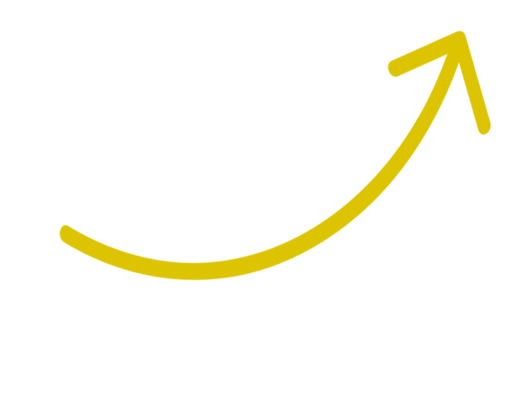 Katherine Webster – Beyond the Trees Avondale
23 November 2022 – Interview with Katherine to discuss how the first few months have gone since the opening of Beyond the Trees Avondale in Co. Wicklow in June.
Irish Tourism – Impact of Ukraine Conflict
17 November 2022 – In a major report on the impact of the Ukraine conflict, the Irish Tourism Industry Confederation outlines the unintended consequences of the Government's current approach to accommodating displaced persons.
Tourism Dashboard – October 2022
10 November 2022 – October data shows total arrivals were down 7% compared to the same month in 2019, an improving trajectory with a 19% lag year to date. CLICK HERE for Press Release
CanYou
2022-11-23T22:56:37+00:00
17 November 2022 Adventure Tourism - A Growing Sector With an exciting conference taking place [...]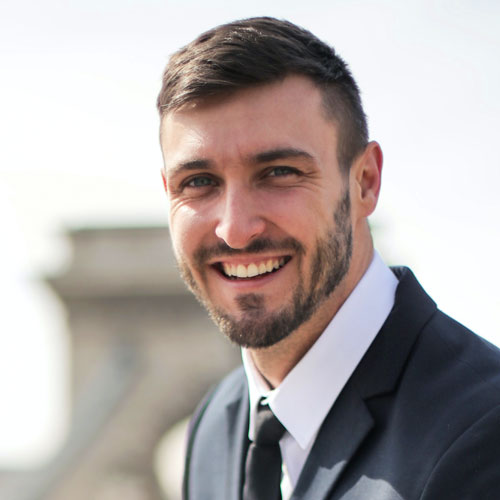 ITIC NEWSLETTER – Sign Up Today!