Niall Gibbons – TI plans for 2023
24 January 2023 – After 14 years at the helm of Tourism Ireland, outgoing CEO Niall Gibbons talks to the Irish Tourism Industry Confederation (ITIC) about what the year ahead holds.
Jim Power – Maintaining 9% VAT
16 January 2023 – Economist Jim Power discusses significant report he has just published outlining the economic rationale for extending the 9% VAT rate for tourism and hospitality businesses beyond February 28th.
VAT increase will damage tourism
11 January 2023 – A report by Economist Jim Power, commissioned by the Irish Tourism Industry Confederation, finds an increase in 9% VAT rate would damage jobs and add to inflation. CLICK HERE for Press Release
Irish Tourism: Recovery & Outlook
10 January 2023 – What does 2023 hold for Irish tourism in these most volatile of times? And how strong was the recovery in 2022? ITIC's latest analysis dives deep.
CanYou
2022-11-17T13:02:23+00:00
22 September 2022 John Brennan, Hotelier, At Your Service presenter, and Author Interview with John [...]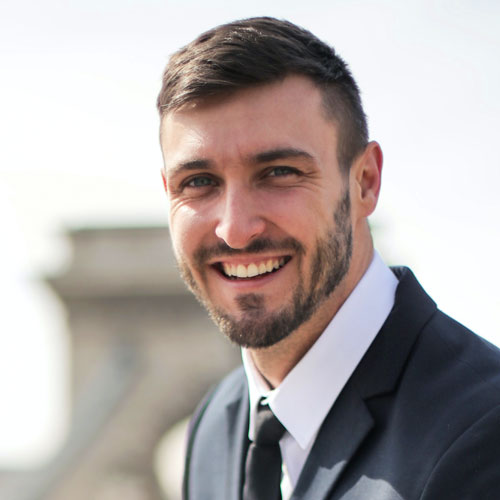 ITIC NEWSLETTER – Sign Up Today!